OUR MISSION
Fuse Project is bringing the ultimate Lip Sync Battle to Mobile Bay and you do not want to miss it! Select teams will compete before a panel of celebrity judges and peers for the chance to take home the trophy and earn Hall of Fame status. Teams will be made up of community members, not professionals, who will be preparing their best moves and costumes in the weeks leading up to the competition. The best part is, there is no risk of revealing you are actually tone deaf when every pitch is guaranteed to be perfect! There will be live entertainment and unique auction items up for grabs between performances. Fuse Project's Lip Sync Battle brings the most fun and unforgettable fundraising experience to Alabama's Gulf Coast!
WHY SHOULD YOU PARTNER?
Our goal is to highlight your business' commitment to our community in as many productive ways as possible, including those listed on the following page. Through our motto "If it's not WOW, it's not worth doing," FuseProject is known for hosting high-quality, innovative events engaging large crowds. This event will be no different, with an anticipated sell out attendance of 1,000. Through multiple media outlets and printed materials, your company's promotion will be visible, with the added benefit of supporting local children!
WHAT LEVEL SHOULD YOU CHOOSE?
PRESENTING (SOLD OUT)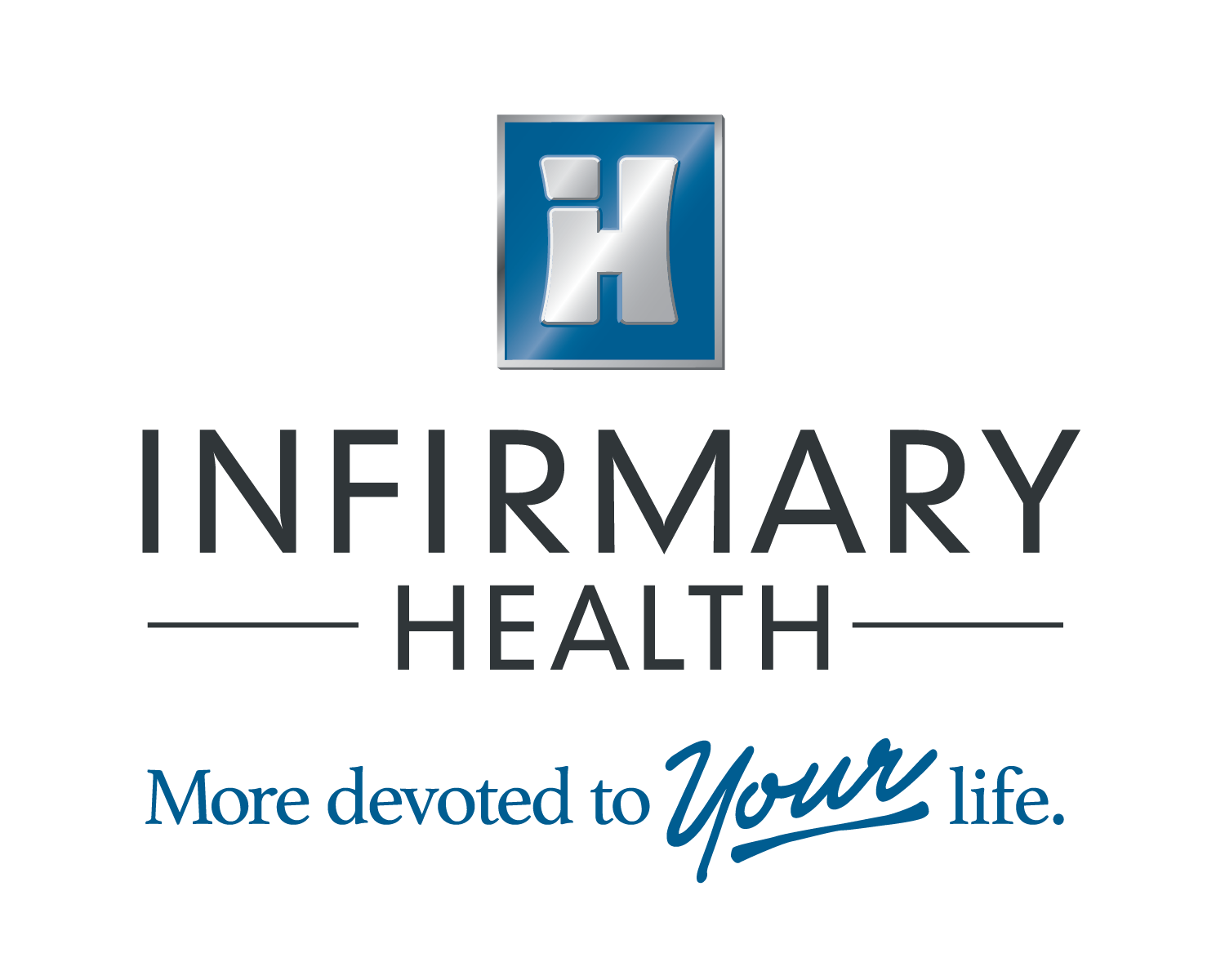 DIAMOND
$15,000
Opportunity For Product Information Display At Event | Ability To Provide Promo Item To All Guests | Name And Logo Prominently Displayed In Multiple Locations At Event | Full-Page Ad On Back Cover Of Program | Reserved Viewing Area and VIP Access (Includes Food and Beverage)(8) | VIP PartyAccess (8) | Team Entry (1) | On-Stage Announcements AboutYour Organization During Event (3) | Social Media Branding Posts(3)| Industry Exclusivity | Sponsor Logo On Wristbands And Lanyard Passes | Logo On Event Wear For Volunteers | Talent Coach Of Choice Web Presence And Link To Your Site (8,000+) | Print Media Inclusion | Inclusion In All Event Communications(Email & Flyers)
MULTI-PLATINUM
$10,000
Name And/Or Logo Prominently Displayed At Event | Full-Page Ad In Program | Reserved Viewing Area and VIP Access(Includes Food and Beverage) (6) | VIP Party Access (6) | TeamEntry (1) | On-Stage Announcements About Your Organization During Event (3) | Social Media Branding Posts (3) | Web Presence And Link To Your Site (8,000+) | Print Media Inclusion | Inclusion In All Event Communications (Email & Flyers)
PLATINUM
$5,000
Name And/Or Logo Prominently Displayed At Event | Full-Page Ad In Program | Reserved Viewing Area and VIP Access (Includes Food and Beverage)(4) | VIP Party Access (2) | On-Stage Announcements About Your Organization During Event (2) | Social Media Branding Posts (2) | Web Presence And Link To Your Site (8,000+) | Print Media Inclusion | Inclusion In All Event Communications (Email & Flyers)
GOLD
$1,000
Name And/Or Logo Prominently Displayed At Event | Name Recognition In Program | Reserved Viewing Area and VIP Access (Includes Food and Beverage)(2) | VIP Party Access (2) | Recognition On Website
FAN CLUB
$500
Name And/Or Logo Prominently Displayed At Event | Half-Page Ad In Program | General Admission Ticket(2) | Recognition On Website